Summer 2016 was the inaugural year of the Bee-INSPIRED summer program at GT. Participants conducted research at Georgia Tech and worked with urban agriculture initiatives around metro Atlanta for 10 weeks. We had a great summer!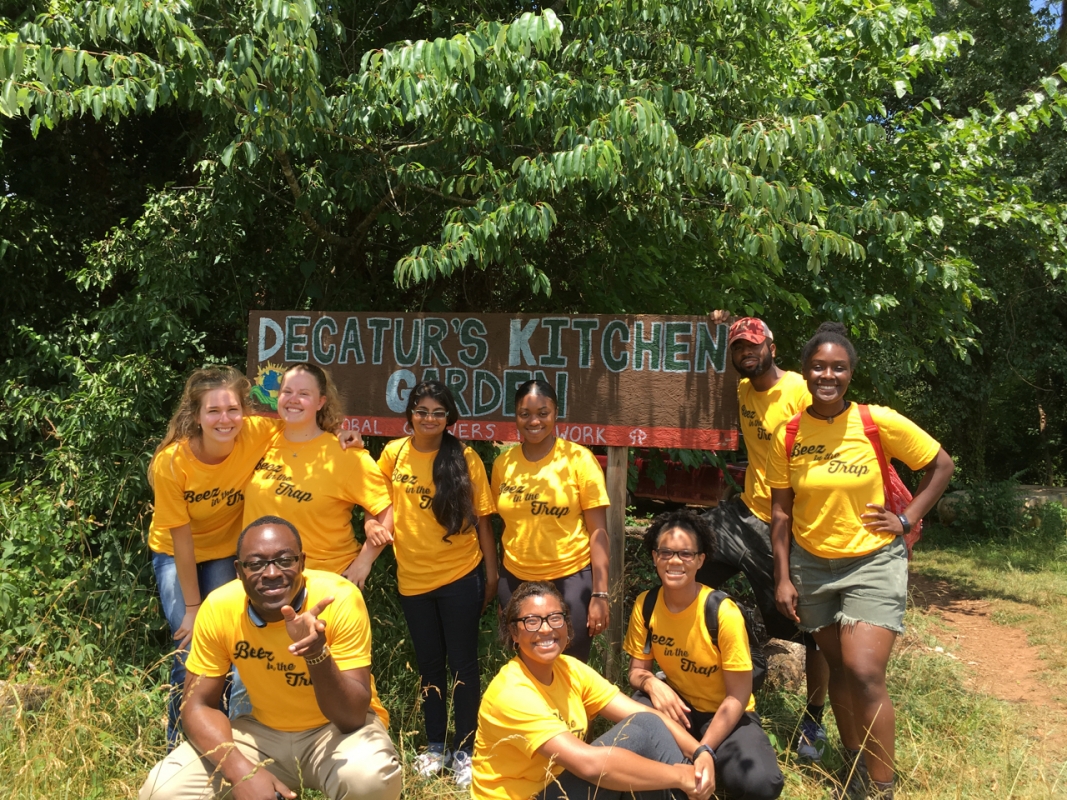 Participants
Terri Alexander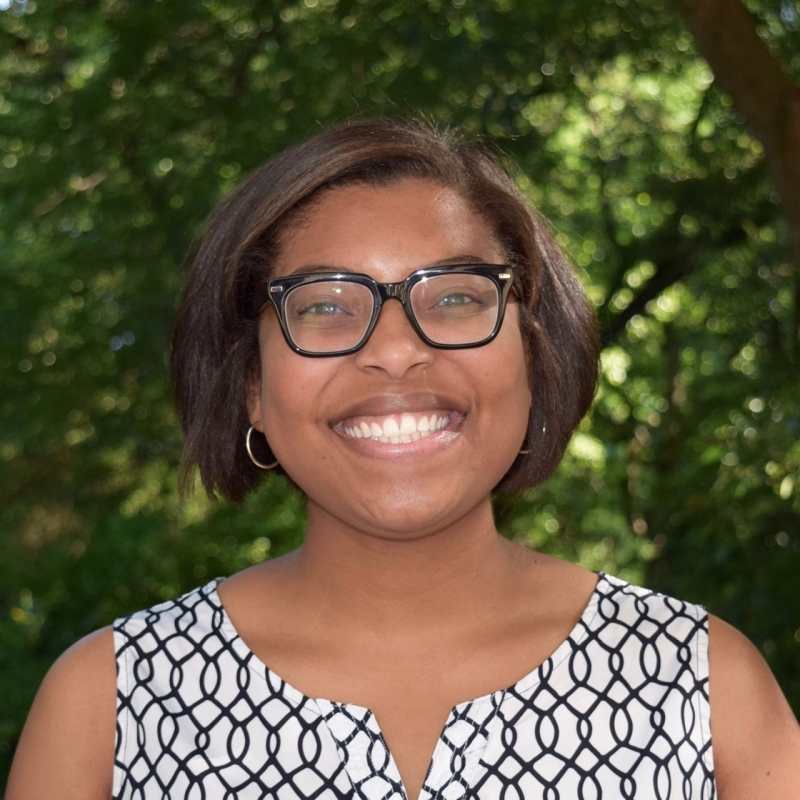 Biology, UGA
Mentor: David Hu
Research Poster Title: Effect of Pollenkitt in honeybee grooming
Aaron Johnson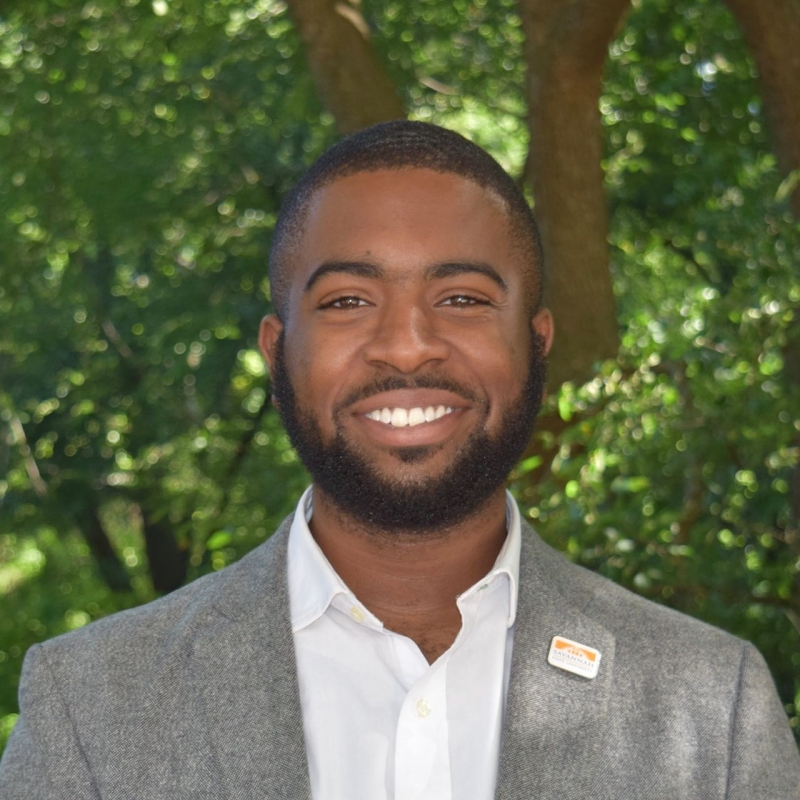 Biology, Savannah State
Mentor: Inga Schmidt-Krey
Research Poster Title: Structural Studies of LTC4S Protein
Michael Ngahane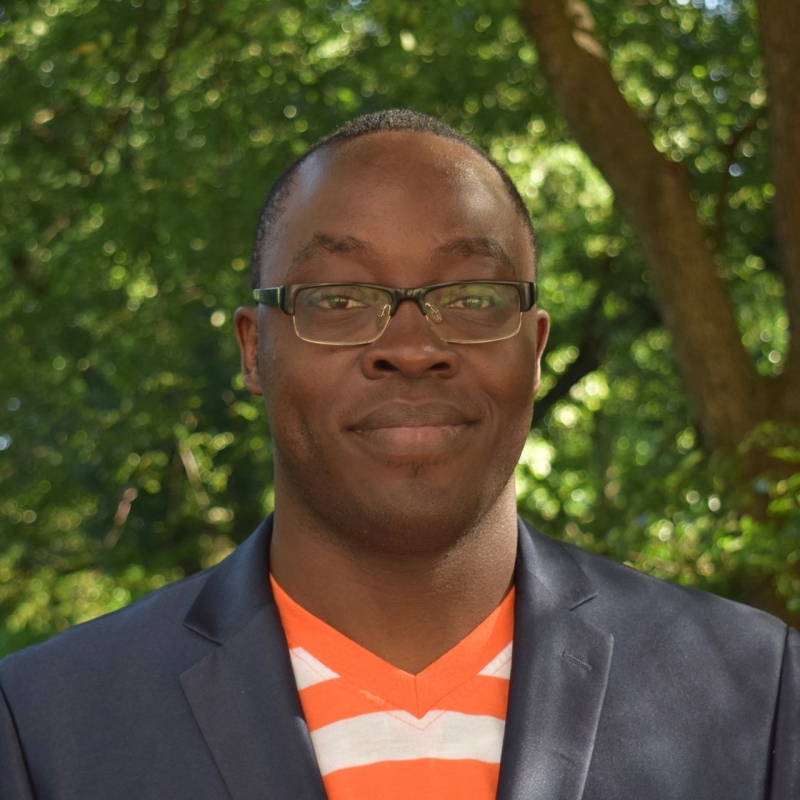 ​
Electrical Engineering, Jackson State (Mississippi)
Mentor: Tom Collins
Research Poster Title: High-speed sensing of bees
Dilani Patel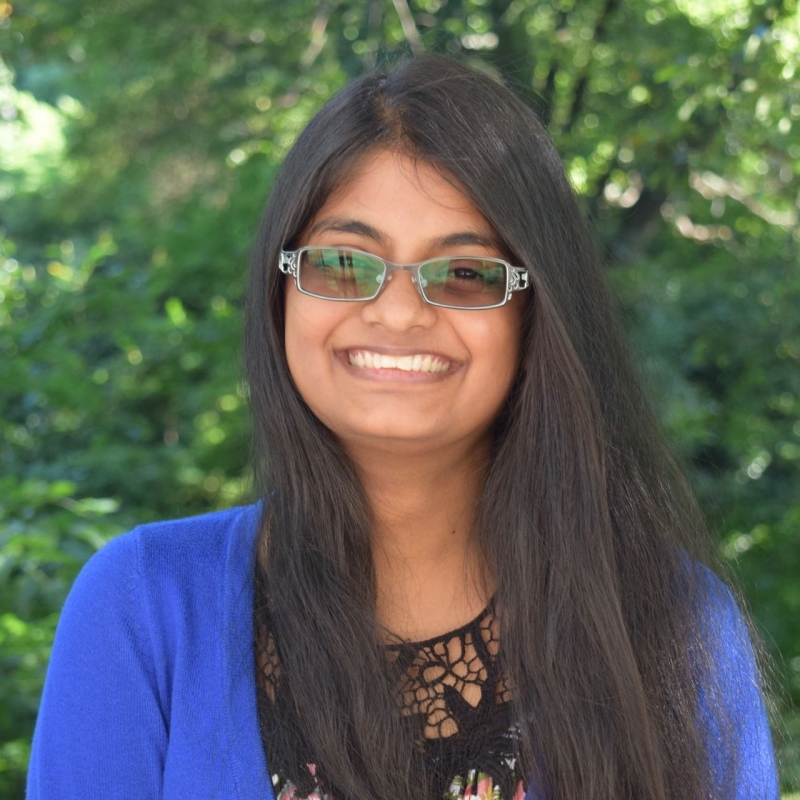 Biology, University of Alabama Birmingham
Mentor: Joe Mendleson
Research Poster Title: Dominance Among Captive Non-Breeding Female African Elephants (Loxodonta africana)
Deborah Postma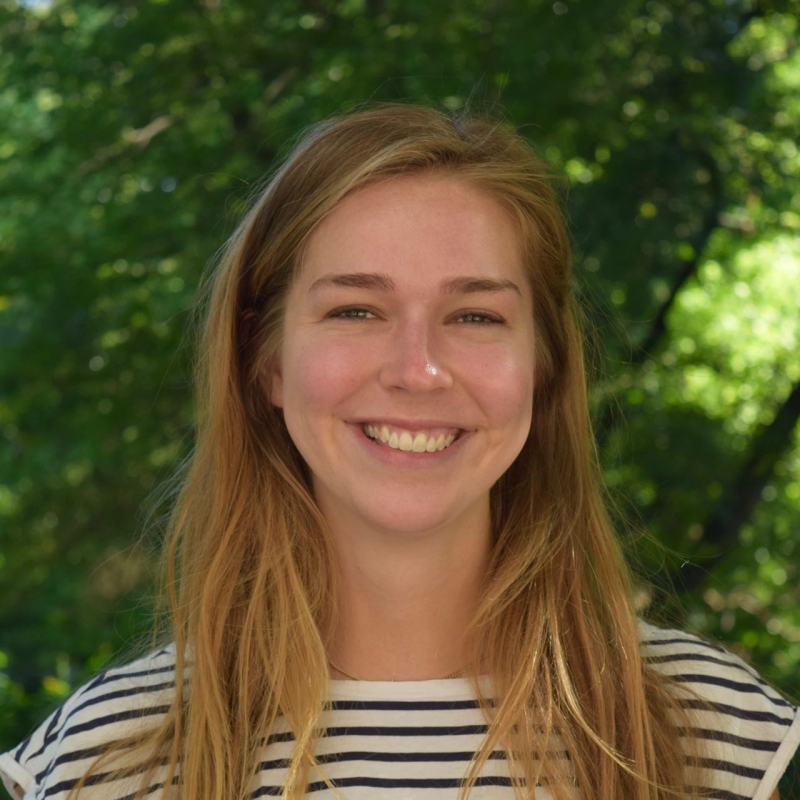 ​
​Psychology, UGA
Mentor: Annalise Paaby
Research Poster Title: Identification of local Caenorhabditis species
Hannah Smith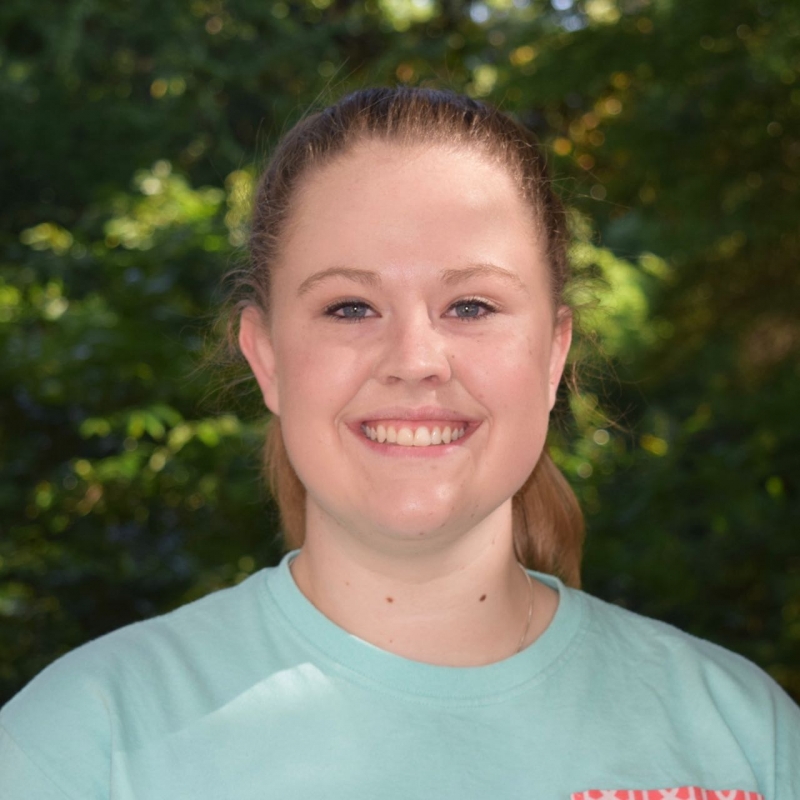 Biology, Middle Georgia State University/UGA
Mentor: Julia Kubanek
Research Poster Title: Antibiotic molecules in geographically distinct honeys
Valerie Washington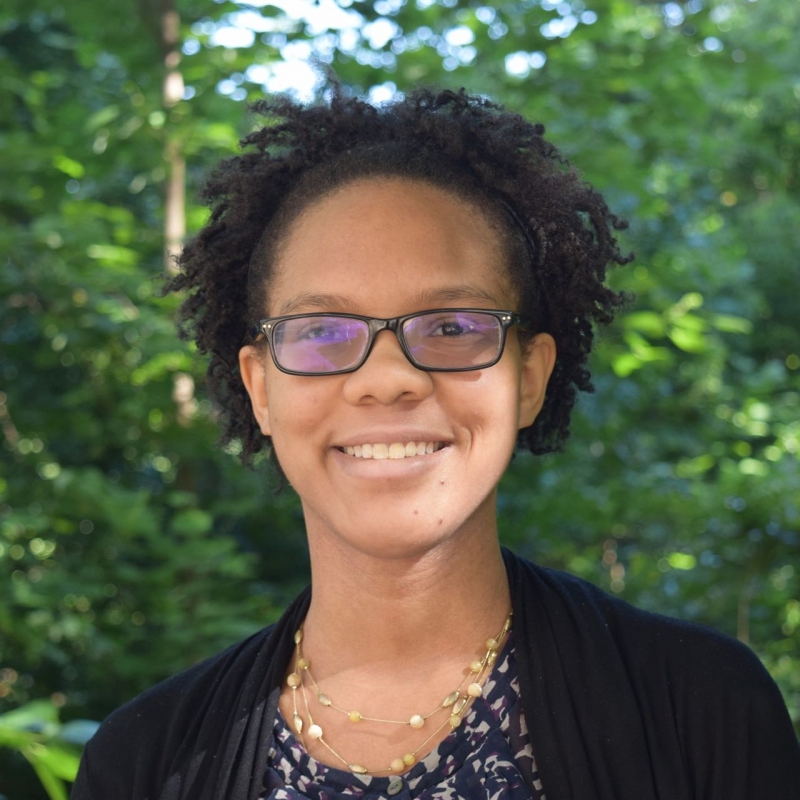 Industrial Engineering, Kennesaw
Mentor: Bistra Dilkina
Research Poster Title: Impact of Climate Change on Bee Habitats
Martine Williams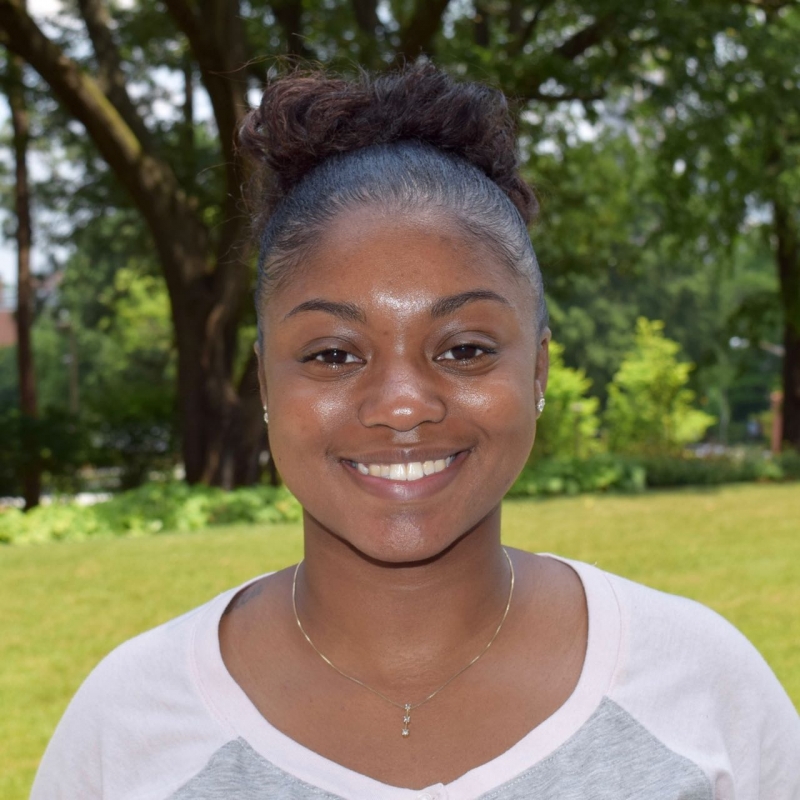 Biology, Spelman College
Mentor: Yuhong Fan
Research Poster Title: Investigation of Histone H3 Methylations of the Honeybee
Olivia Williams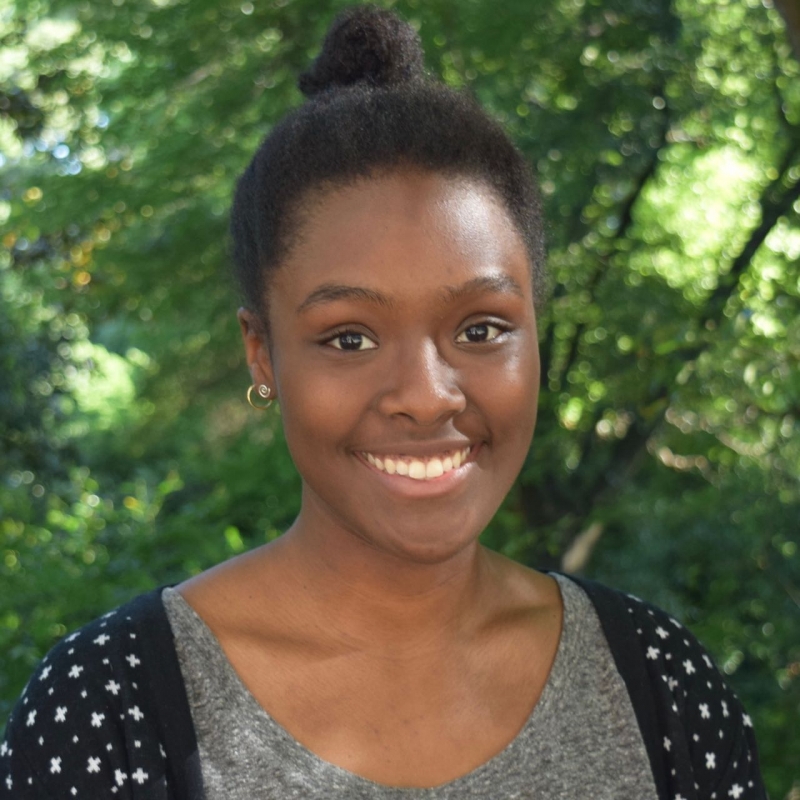 Civil Engineering, Kennesaw State
Mentor: Bistra Dilkina
Research Poster Title: Impact of Climate Change on Bee Habitats
Story map of climate change project
Thank you to our program partners:
Atlanta Community Food Bank Community Gardens Project
Emory Urban Health Initiative
Global Growers
GT-CEISMC
Historic Westside Gardens
Truly Living Well Center for Natural Urban Agriculture
And our funding sponsor: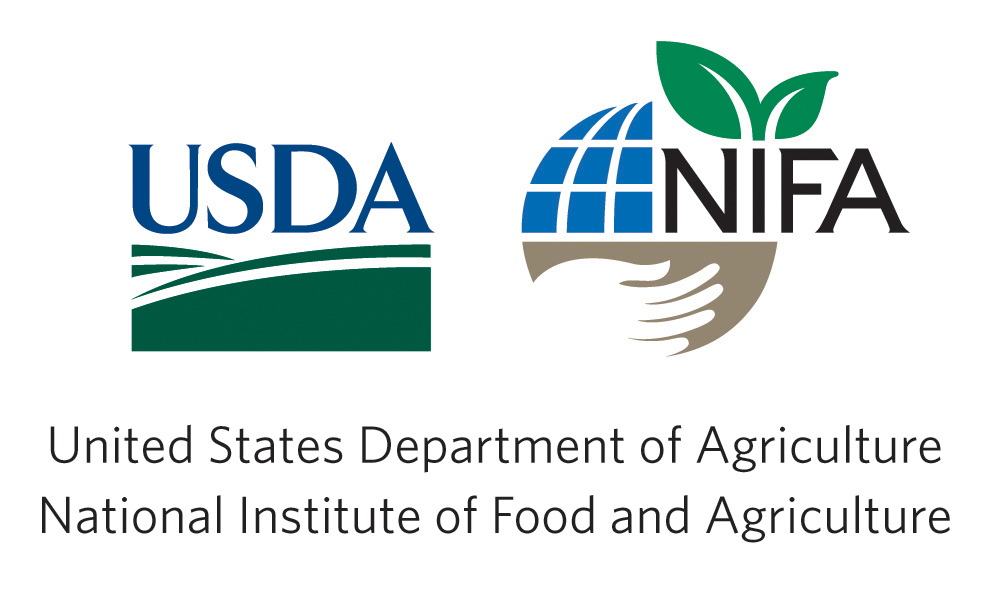 And our amazing service program coordinator Brooke Vacovsky!